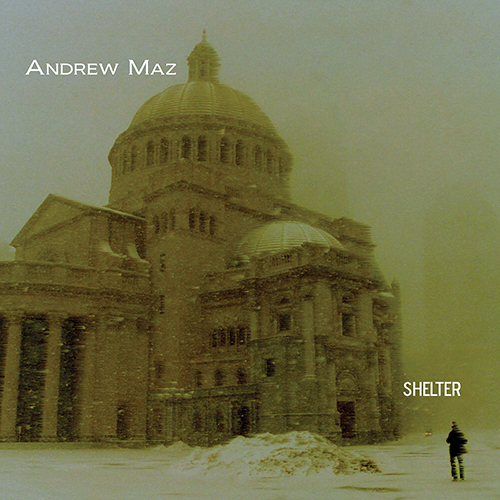 Shelter takes place in a time where we have few choices for ourselves.
The circumstances in the album cause us to consider how we approach ourselves and others.
For some, shelter is a place or person. For others, it is an act.
How this story ends depends on what Shelter means to you.
Words and music by Andrew Maz
Andrew Maz – vocals, keyboards, bass
Tony Hundtoft – drums
Carlos Morales – guitars
Vince Hizon – saxophone
Charlene Gibbs – vocals
© 2010 Andrew Maz Music
all rights reserved
Additional music and videos can be found on YouTube.